Work-related eye injuries are commonly seen in emergency and outpatient ophthalmology clinic practice. Foreign body in the eye, alone, accounted for 6.2% (1,101) of the total number of occupational injuries reported in the 2015 census of the Philippine Statistics Authority. Eye injuries could range from simple abrasions to sight threatening globe rupture, hence, eye protection and safe work practices should be emphasized in high risk injury. Here are four strategies that you can use to effectively communicate about eye safety in your workplace:
1. Ensure safety in the workplace
The health and well-being of employees should be one of a company's main priority. To ensure this, policies regarding safety in the workplace should be strictly implemented. These include:
Making sure that all personnel follow proper procedures – in this case, wearing of protective eyewear or safety goggles.
Actively working to reduce hazards or risks, which may cause eye injuries, around the facility.
2. Double check implementation
Companies should utilize their "Occupational Safety and Health (OSH) Program" that is duly approved by the respective DOLE Regional office. The OSH program is comprised of:
First-aider
Safety officer
Nurses
Dentist
Physician
These personnel must ensure that policies on workplace safety are implemented. The OSH Program Personnel also makes sure that proper assessment and management of patients be done in case of accidents.
3. Educate the employees
Should accidents happen in the workplace, employees must be taught about their injury and on how they can cope with it. The employees can help advocate themselves if they have a better understanding of their condition and the possible debilitating consequences of eye injuries.
Educate employees on the use of PPEs, most specially, the use of protective eyewear.
Have regular seminars to promote eye safety in the workplace and how employees can put it into practice.
4. Self-advocacy
Employees should also be educated on their rights in the workplace, particularly their right to personal protective equipment. Republic Act No. 11508, "An Act Strengthening Compliance with Occupational Safety and Health Standards and Providing Penalties for Violations Thereof" states that the employers should provide a safe and healthy workplace – this includes providing Department of Labor and Employment (DOLE) tested and approved PPEs, FREE of charge to workers. Likewise, the workers should also be aware of their rights to know the different types of hazards in the workplace. Workers should also be provided with proper training and education on the use of equipment and on workplace safety.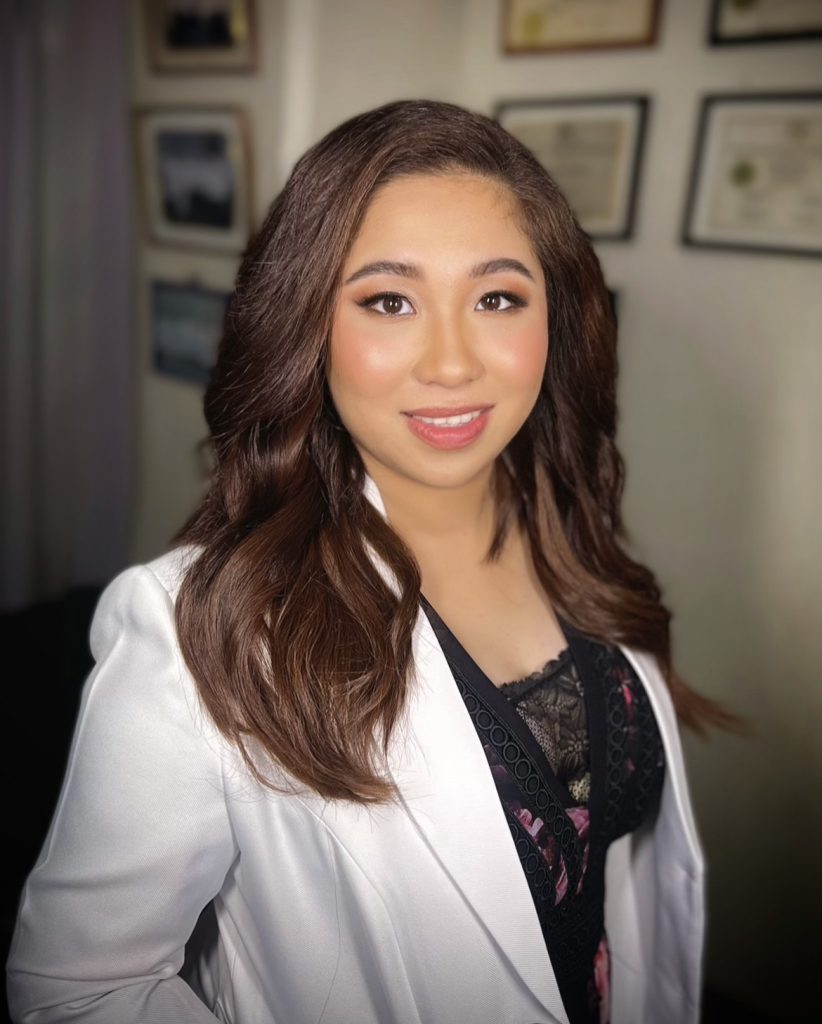 This article is written by Janina Faye C. Corcuera, MD